2 Comment(s)
/
by Tiffany Lucas
You've trimmed your base weight as much as you possibly can. You've cut your toothbrush in half. You weigh your gear in grams. You're ultralight in every category – but you can't seem to scale down the weight of the food you carry. You know you can't eat less and still do the hike… unless you eat keto.
Yes, you can eat less often and still do the hike. With some preparation, you can reduce the weight of your consumables by choosing ketogenic foods. Here's what you need to know before going keto on trail.
Check with your doctor before making a significant change to your diet. Weight loss is a common result of keto diets.
Jump to Keto Backpacking Recipes
Jump to Keto Foods for the Trail
What is Keto?



Keto diets are carbohydrate-limited diets meant to put the body in a state of ketosis. In ketosis, your body burns fat as fuel. 
When you eat carb-heavy on the trail, your body uses this energy source very quickly. You're hungrier sooner, taking more breaks to eat, and you're definitely carrying more food than you have to. Carby food takes up so much space that it hardly fits in your bear canister. 
Ketogenic foods are higher in fat and protein. Every gram of fat provides twice the calories of carbohydrates – this means eating less food and getting better results including:
Consistent and sustained energy 

Fewer crashes

Less food and lower pack weight 
Keto nourishes your body with less food and is suited for endurance sports like backpacking and thru-hiking.
The keto diet can be adapted for vegetarian and vegan lifestyles, but cuts out critical sources of protein for vegans like leafy greens and beans.
Why Go Keto for Backpacking?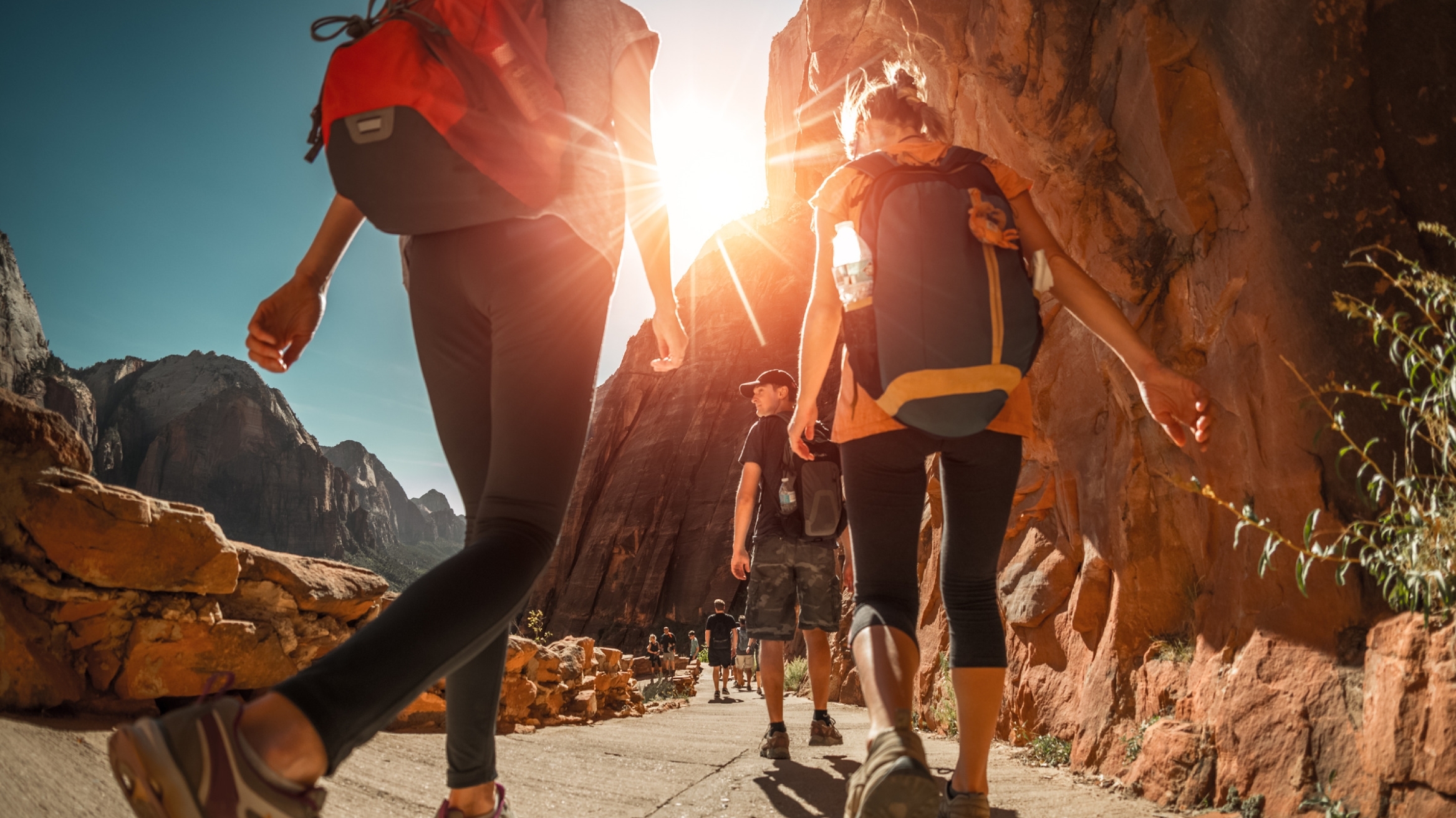 Imagine: you wake up in your tent and… you don't feel hungry. Your body is still burning the fuel from your last meal. You can leave camp without preparing a meal and get an earlier start to the day. 
Fat and protein are high in satiety, meaning you won't feel hungry as often as you will on a carb-heavy diet. If you find yourself starving 30 minutes after eating fruit leather or granola, it sounds like you need higher fat foods to keep you going. 
Ken Posner, a record-setting thru-hiker and ultrarunner, uses ketogenic foods to go the distance. In 2014, Ken ran the 292-mile Badwater Double on a mostly-keto diet of eggs and chia seeds. His strategy is to rely on high-fat nutrition, with carbs reserved for sections of trail where more effort is needed.
Ken said:
"The biggest benefit of keto is freeing yourself from dependence on sugary snacks and the risk of blood sugar swings and crashes, bonking, and GI distress. 


"But there's also a limit to how far you can go; on one multi-day run, my diet was too high in fat and my stomach rebelled. There were lots of blackberries along the trail, but eventually I ran short of kcals and gave up." 
Carefully planned keto rations will sustain you for more miles than a traditional hiking meal plan. You can reduce pack weight by carrying less food. Alternatively, you can maintain your normal pack weight but carry more calories. You'll hike longer without running out of food – ideal for thru-hiking or fewer restocks.
Less pack weight + fewer stops = more miles.
How Do I Get Started?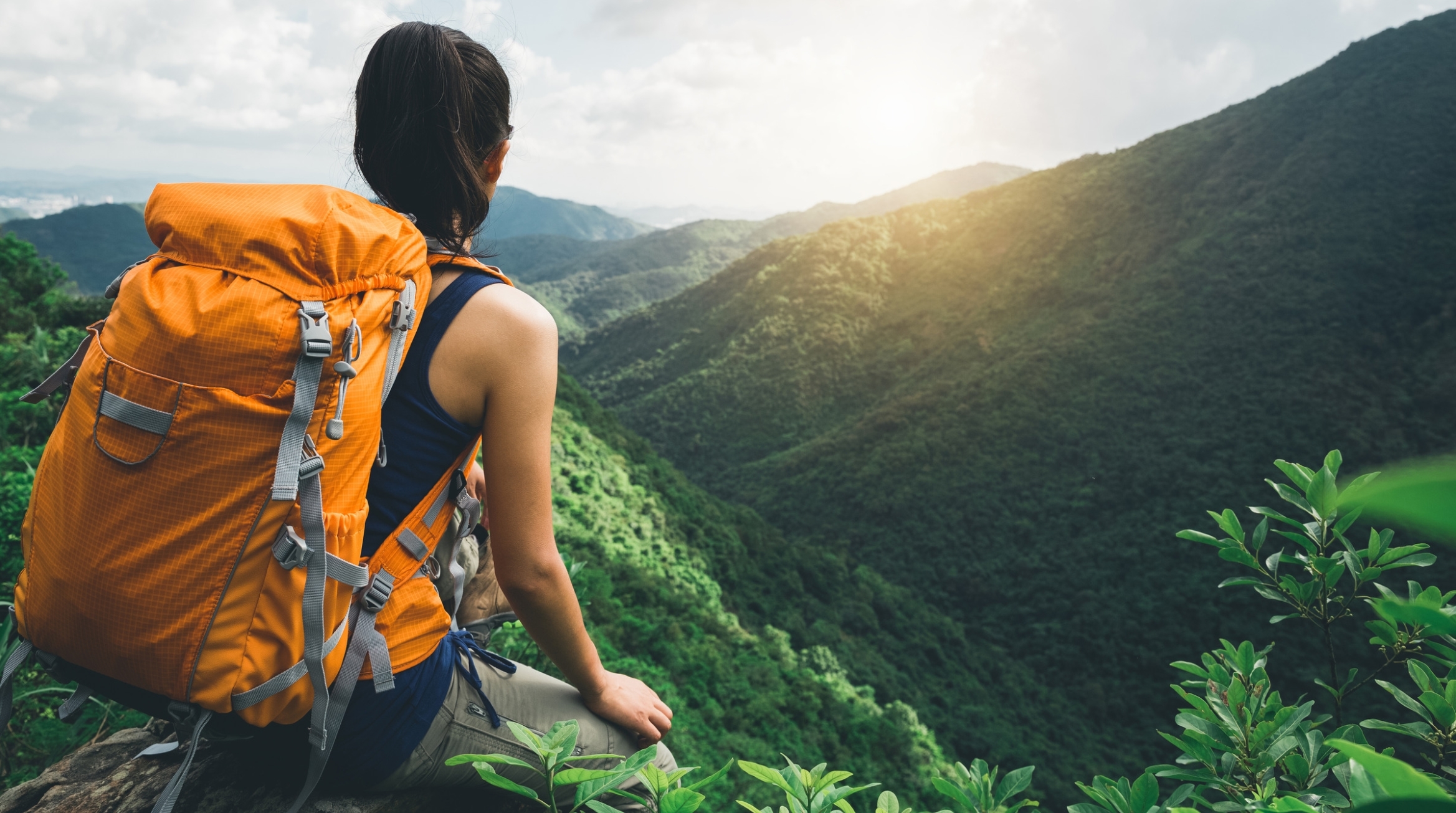 It's easy to get started with keto, and essential to train your body for keto the same way you train for a long hike. 
You MUST get used to keto before heading out on the trail. Your body needs time to learn how to burn fats instead of carbs, and you may feel sluggish while you adapt. 
Your macros are the net grams of protein, fat and carbs you should consume each day to best suit your body's needs. The right macros can help with weight loss, muscle development, or help you maintain your ideal body weight.
What Can I Eat?



First, you're going to need more water.
Your body holds less water when you consume fewer carbs, which means you'll need to hydrate more and reevaluate your water storage needs.
You will also need to replenish lost electrolytes with electrolyte powders and vitamins. Most electrolyte powders don't have sufficient levels of potassium and sodium to support endurance activity. Consider taking a vitamin supplement as part of your routine to help make up the difference.
Keto Foods for the Trail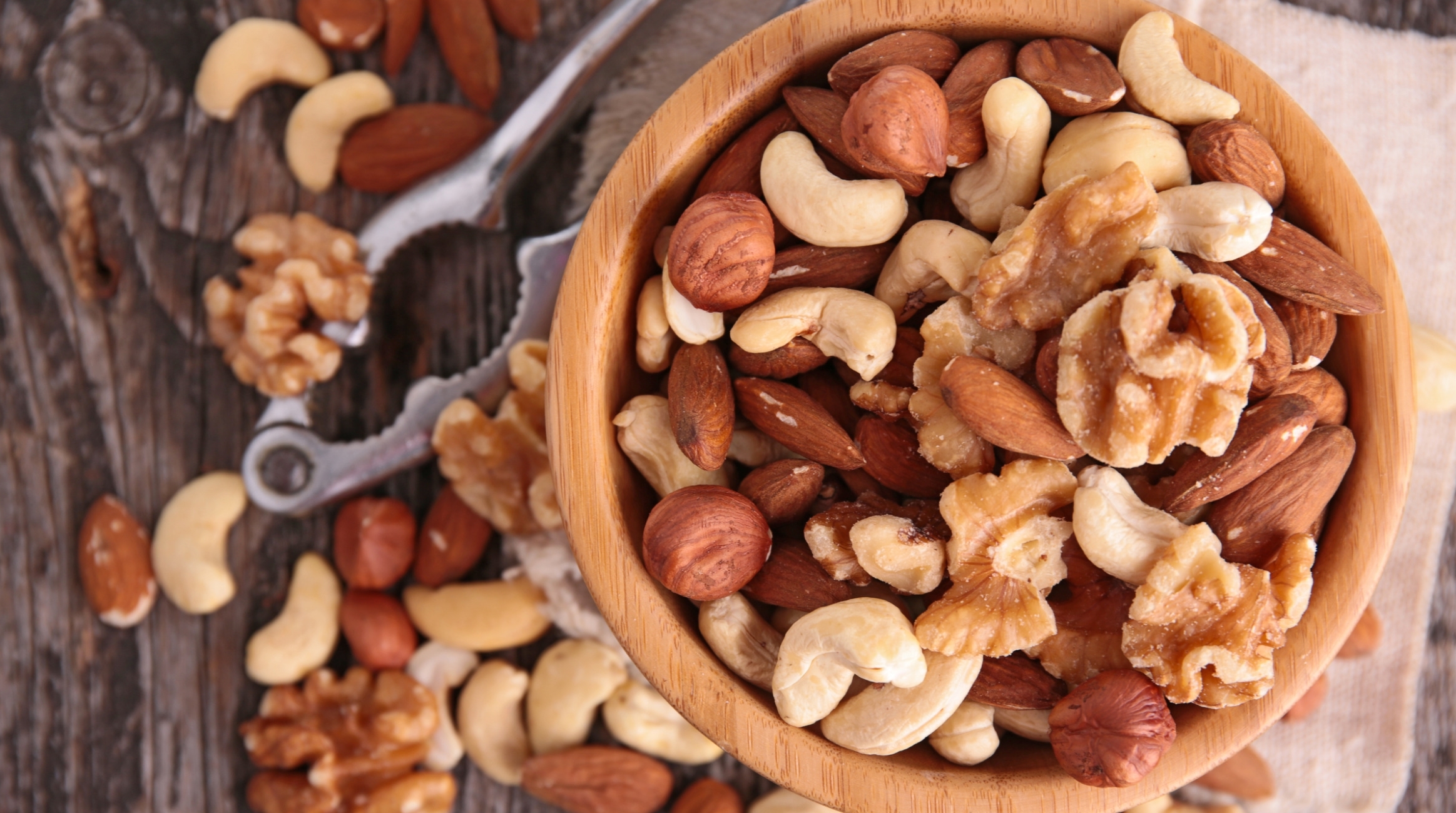 Your food choices on the trail can be simple, whole foods. You can also load up with prepackaged keto-friendly foods and keto backpacking meals.
Make sure to reduce/avoid common sources of carbohydrates including:
Dehydrated backpacking meals, especially those that contain rice or beans

Processed food and common trail snacks (GORP is not KETO)
Many keto options are fresh and perishable – like vegetables, meat and dairy – so choose shelf-stable foods that require little prep on the trail.
Meats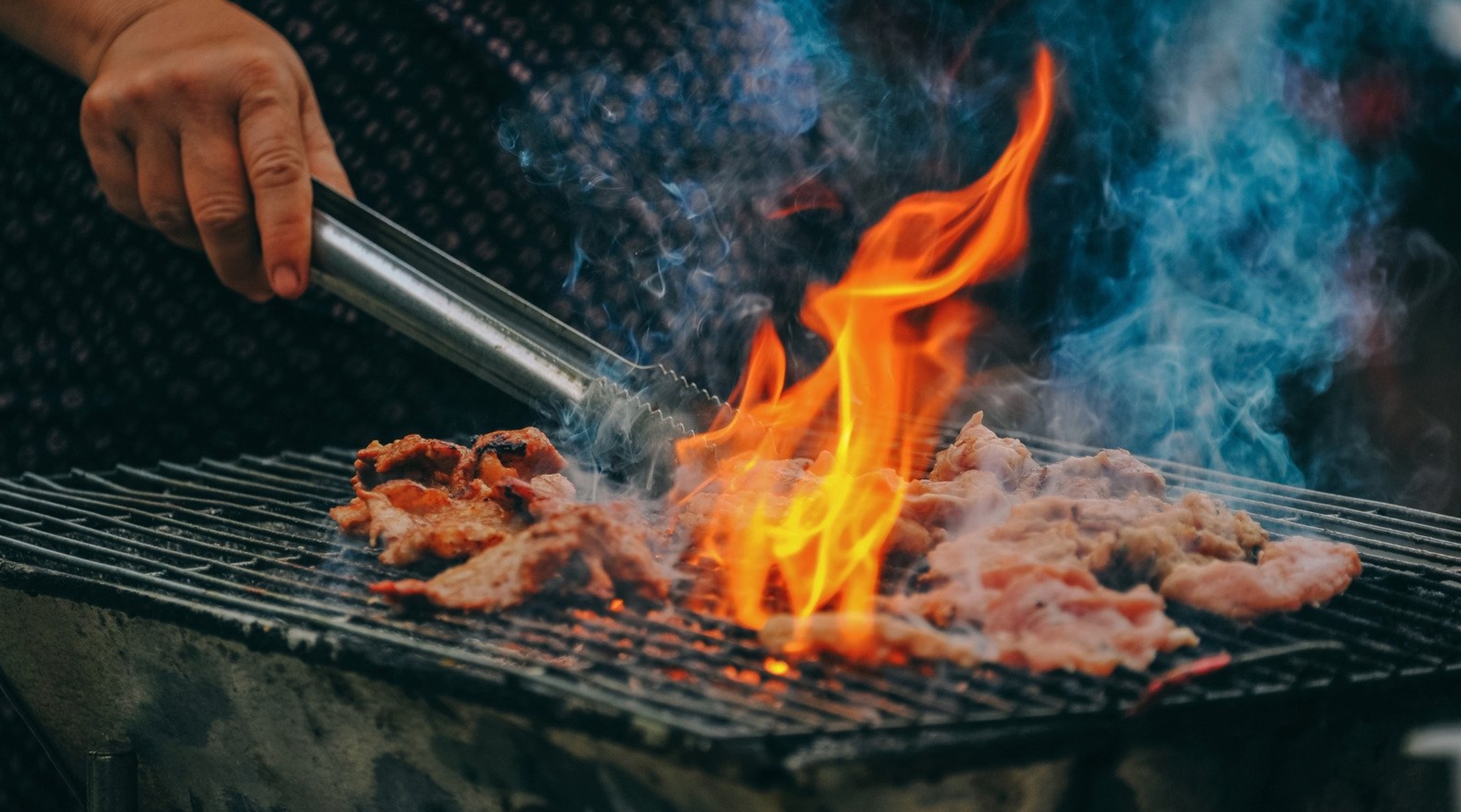 (Upside – zero net carbs for most meats. Downside – lots of stinky packaging. Make sure you have a bear canister and odor-proof bags.)
Shelf-stable salami and jerky

Fully cooked bacon

Powdered eggs

Packed/tinned fish and seafood 

Tuna packed in oil

Mussels, mackerel and wild salmon
Cheese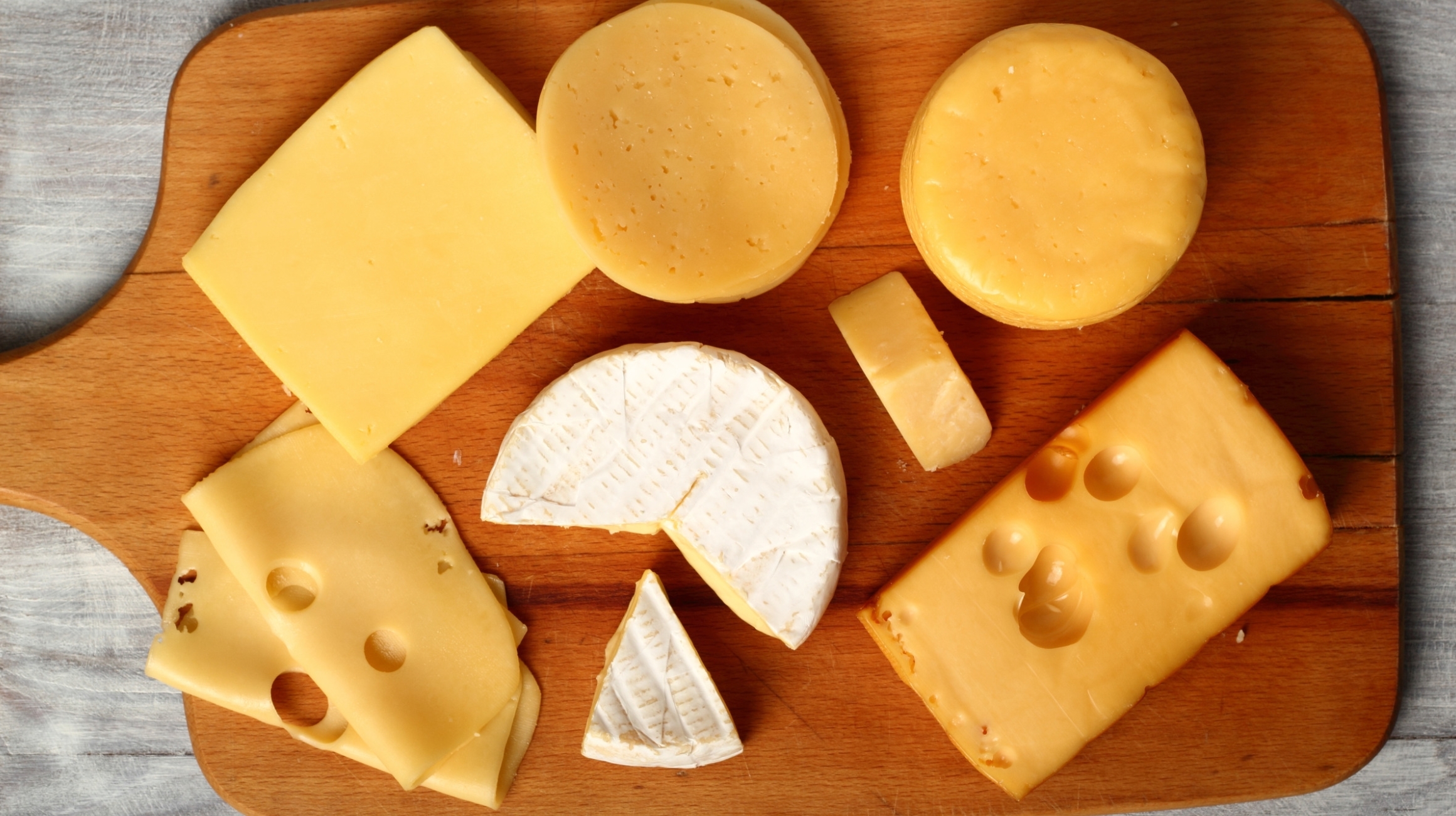 Hard cheeses – like cheddar, parmesan, gouda – wrapped in parchment paper

String cheese

Parmesan whisps (like a cheez-it but not)

Low-Glycemic Fruits and Veggies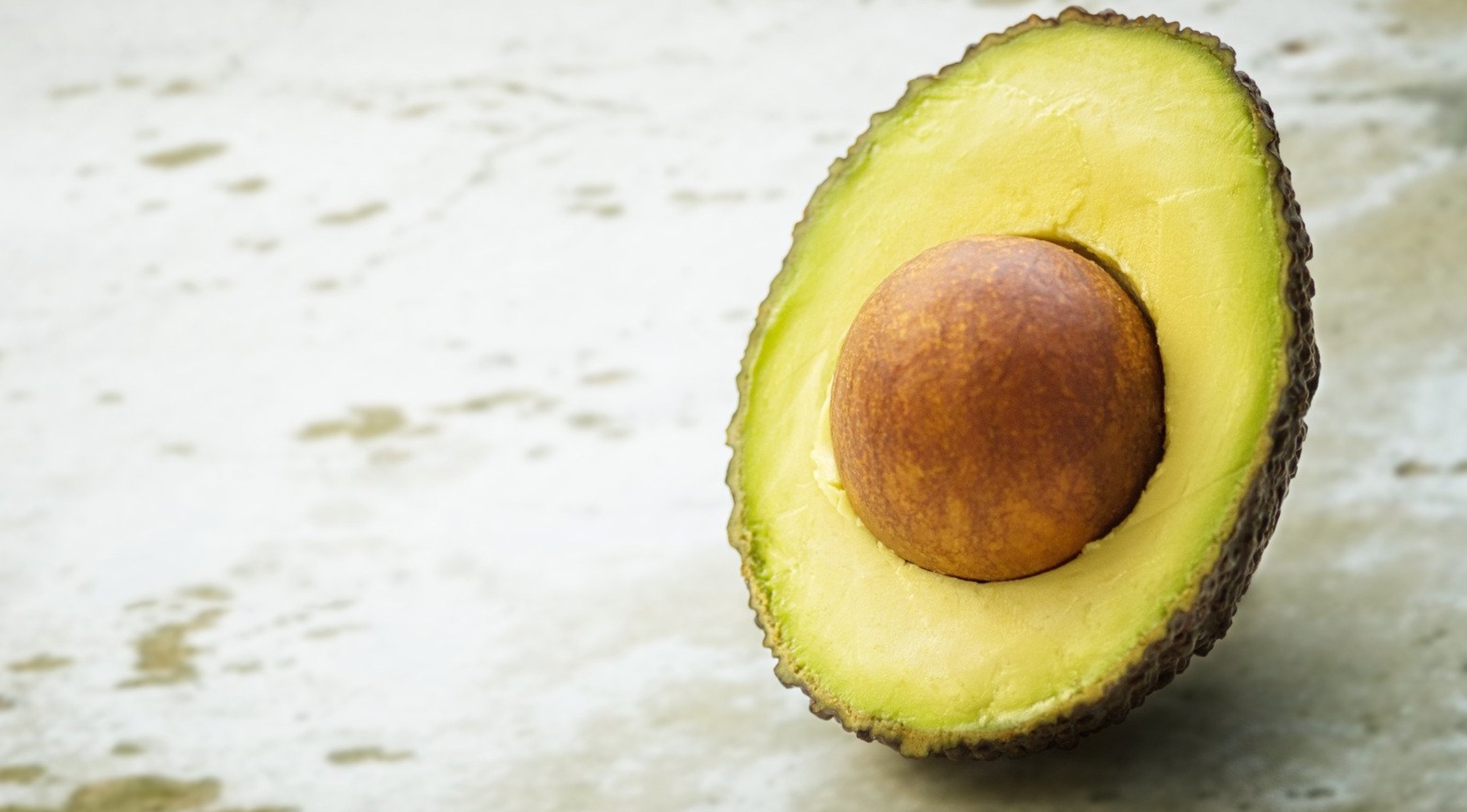 Fresh fruits and vegetables are a good source of fiber, which is essential when on a high-fat diet. Produce won't last longer than a couple of days, so if you're thru-hiking, that next restock will be glorious.
Avocados – a keto staple due to high fat content

Blackberries, raspberries, strawberries – fewest net carbs per serving

Plum, clementines, cherries and kiwi – all are low in carbs

Eggplant, zucchini, mushrooms, peppers, cauliflower

Sorry, no beans or legumes
Nuts and Snacks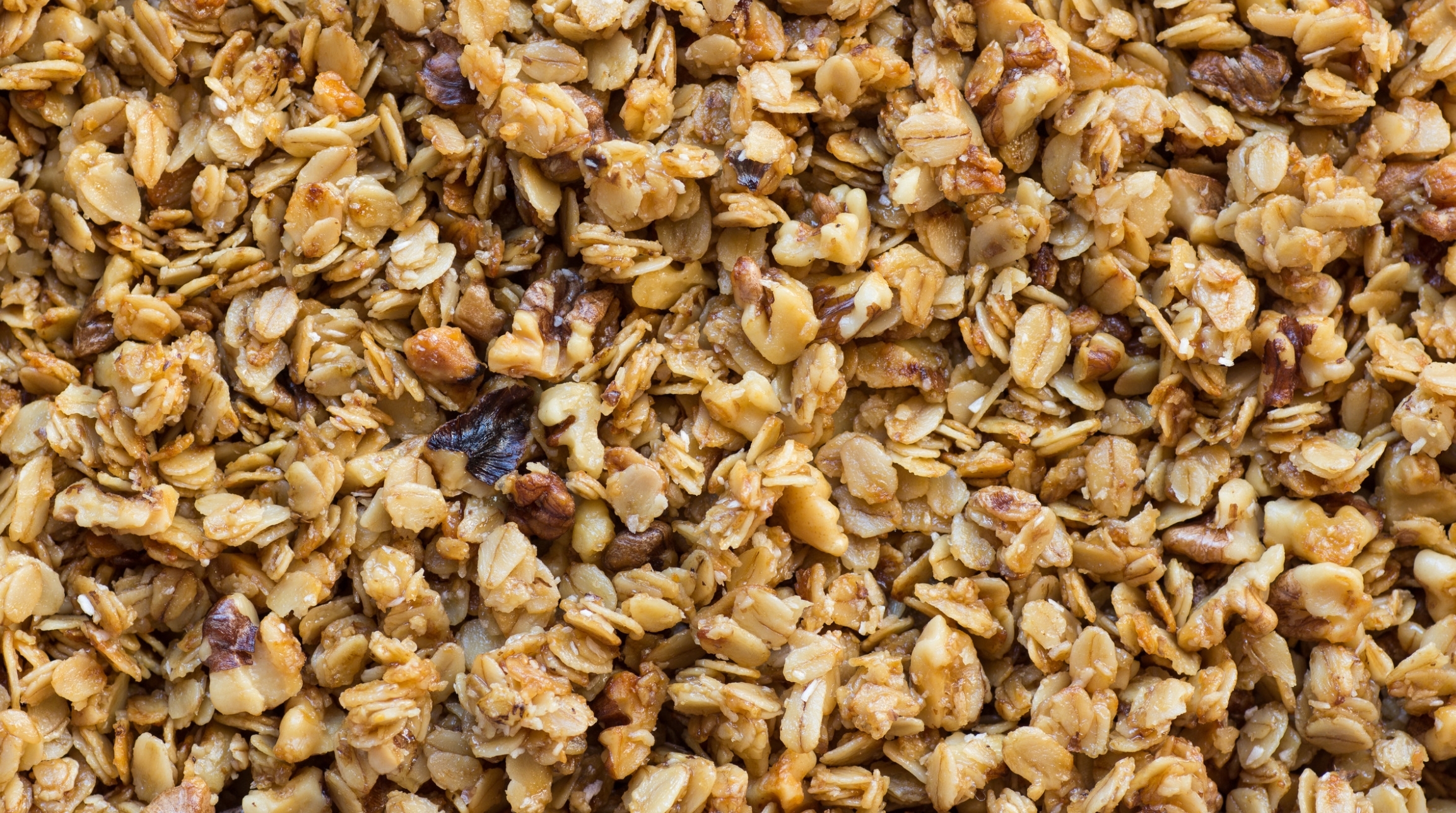 Nuts are a great source of fat and great for a quick snack. Watch for artificial sweeteners in prepared keto bars, as they can sometimes upset your stomach.
Keto diet prepared foods in moderation – keto cookies, low-carb energy bars, etc.

All natural nut butters

For shorter trips, you can find single serve packets

Macadamia nuts, walnuts, and hemp, sunflower and pumpkin seeds 

Grain-free granola like Progranola or Paleonola

Flax seed crackers
Spices, Oils, Condiments, and Other Must-Haves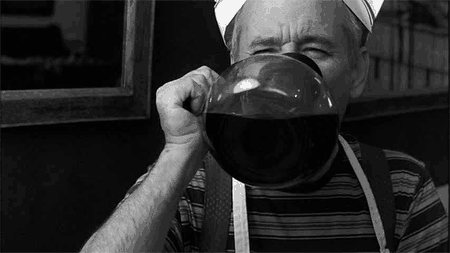 Spices and oils are great if you plan to cook; oils and some condiments can contribute more fat to your hiking diet. Make sure to pack only what you need on the trail.
Coffee

Try a powdered coconut creamer with MCT oil to give your coffee a high-fat boost (

Note: MCT oil metabolizes quickly and is an efficient source of energy)
Ground flax seed for fiber

Vitamin supplements

Salt, pepper, spices

Olive oil or avocado oil

Single serve mayo packets
Keto Backpacking Recipes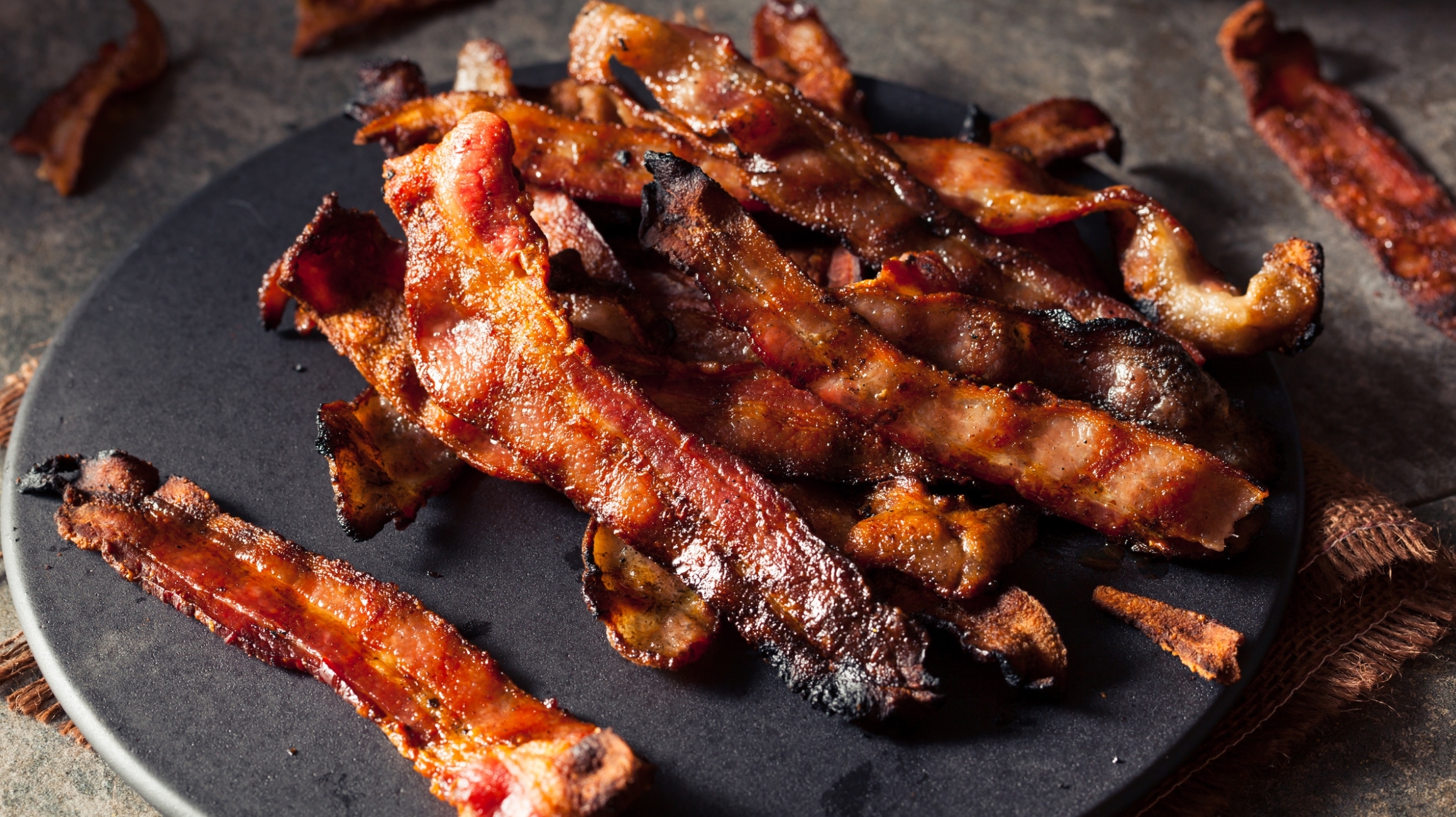 Cooked Keto Meals without fresh dairy, raw meats or raw eggs
Fancy:
Saute in MSR Flex Skillet:
3 tablespoons olive oil
1 Tbsp curry powder OR spice mix (fennel seed, cumin, mustard seed)
Add to pan: 
1 small eggplant, chopped
3 cloves garlic, minced
¾ teaspoon salt
¾ teaspoon pepper
½ teaspoon garlic powder
When eggplant is fully cooked and soft, add: 
14.5 ounce can diced tomatoes

Simmer for a few minutes until the mixture has cooked down slightly, and enjoy.
Less fancy:
Saute zucchini, mushrooms in olive oil. 
Eat with tinned fish/seafood OR add precooked bacon to skillet.
Had a long day:
Dehydrated meals


Bacon and eggs dehydrated meal



Keto-specific backpacker meals
No-Cook Keto Recipes



Fancy:
Tuna with mayo, diced celery, in a coconut wrap
Less Fancy:
Almond Butter Ball
Dip your spork in almond butter.
Form a small ball by rolling almond butter in your choice of ground flax seed, chopped nuts, grain free granola, maybe some cinnamon.
This is similar to a "fat bomb."
You can also do this with peanut butter, which technically isn't keto. But we won't tell anyone 😉
Had a long day:
Handful of nuts/seeds, a keto energy bar, and some leftovers if you have them.
--------
Keto can benefit thru-hikers and weekend warriors who want to hike more miles and keep less food in their packs.

When every gram counts, going keto on the trail will keep your food game as ultralight as it gets. And make sure to Leave No Trace.

Do you have any must-have recipes for your treks, Keto or not?

Let me know in the comments!

Tiffany | Author
Hyke & Byke # GearThatGives
P.S. Getting solid rest is just important as proper nutrition on any adventure.

Let that food comfortably digest with our Hammock Compatible Sleeping Bags!