Seeing wildlife is one of the main reasons why a lot of people head outside into the wilderness. Seeing a large flock of birds soaring overhead or a herd of bison grazing in a far meadow can turn a simple trip into an adventure of a lifetime that you'll never forget.

But, up-close encounters, while definitely memorable, can be quite a nuisance too (think small mice stealing food from your pack) or even downright life-threatening (think giant grizzly bear in front of you) and are best avoided to keep both you and the animals safe.
How to Reduce Wildlife Encounters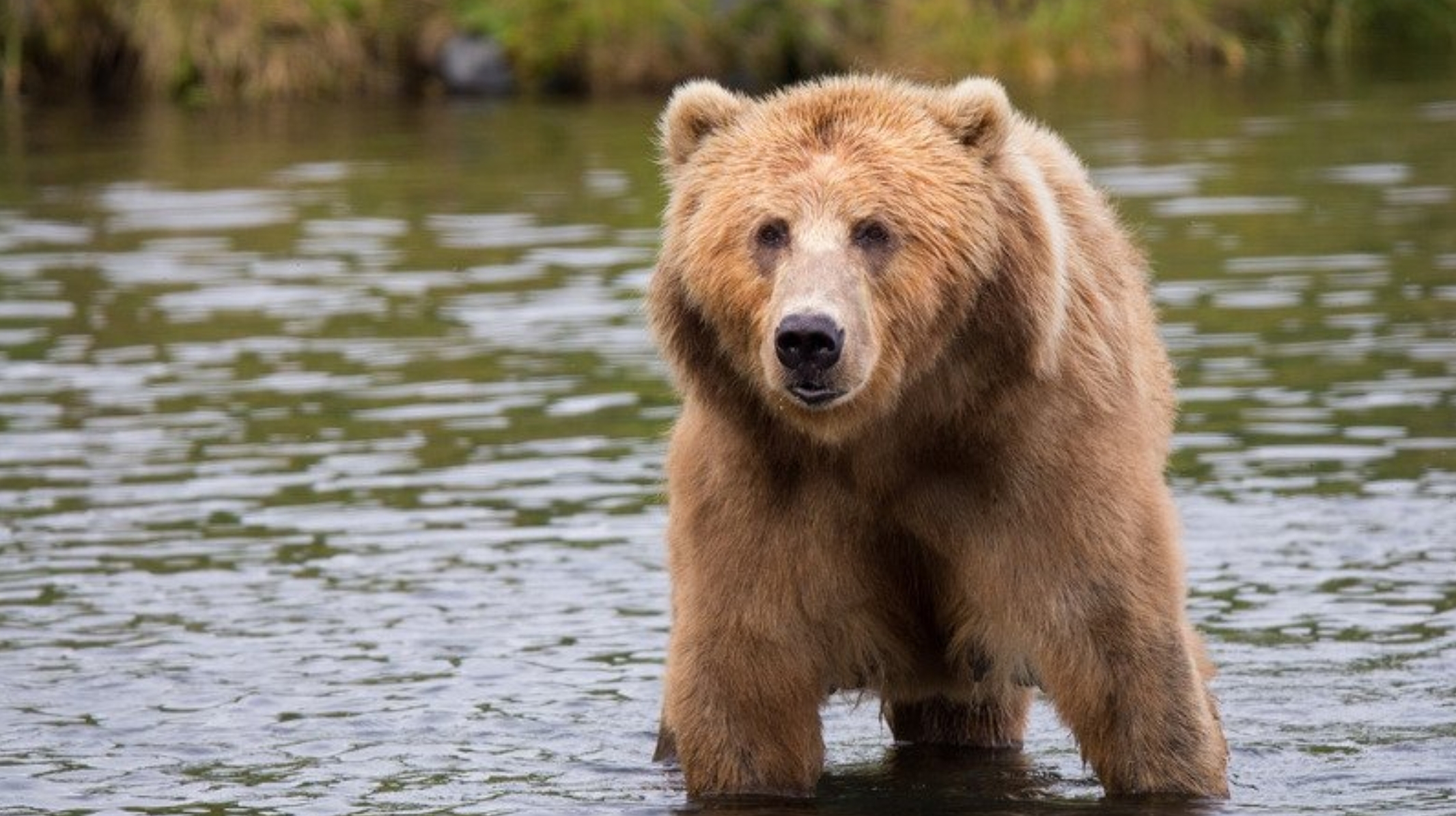 These tips are applicable to lots of types of wildlife, so whether you are worried about encounters with potentially hazardous animals, like cougars, snakes, bears, or even less-dangerous ones, such as racoons mice, skunks, and deer, it is recommended that you follow them.
Properly Keep Food and Other Scented Items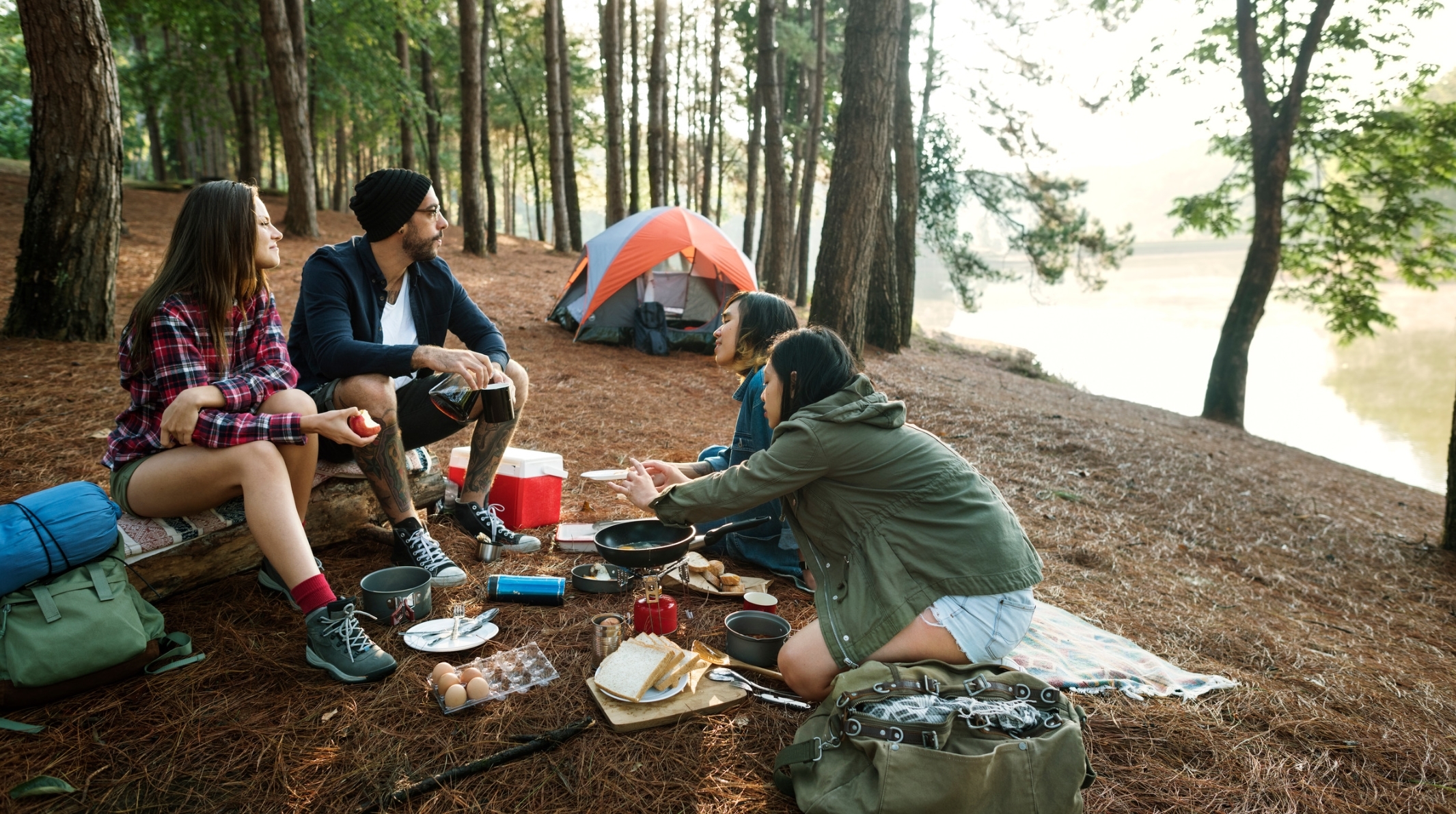 Leaving food and scented items out in the open is like putting up a welcome sign for wildlife. These include cookware, toiletries, empty food containers, trash, lotions and other scented things.

If you are car camping, keep food and food items in a cooler during the day. At night, place everything in your car or a metal bear locker.

In the backcountry, store things in a bear bag, bear canister, or metal food locker, or hang them in a bag from a high tree or pole, when not in use.


Keep Odors and Scents Away From Camp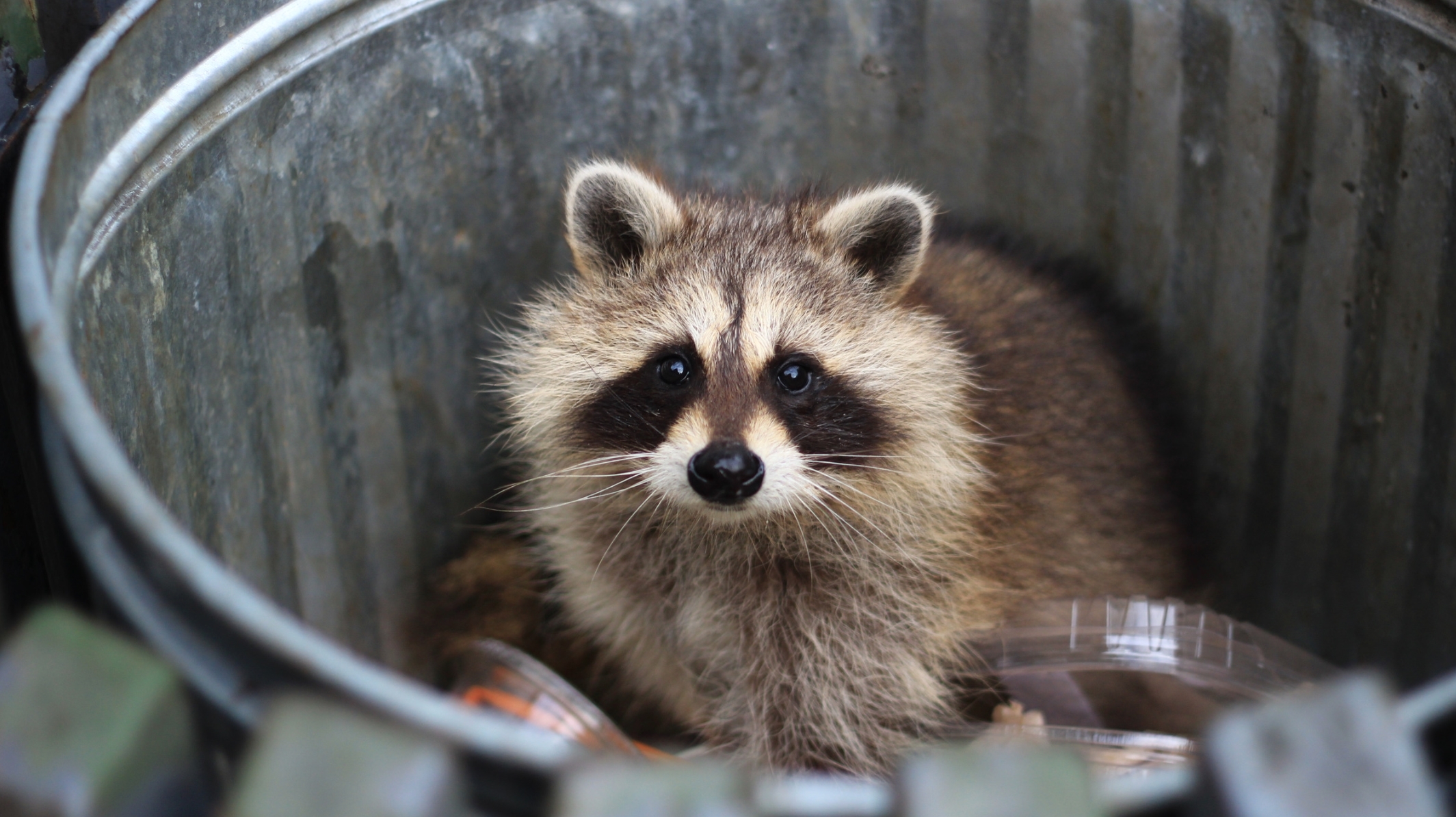 Cook your food and wash your dishes far away from your camp so you don't attract wildlife to where you sleep.


Give Animals Space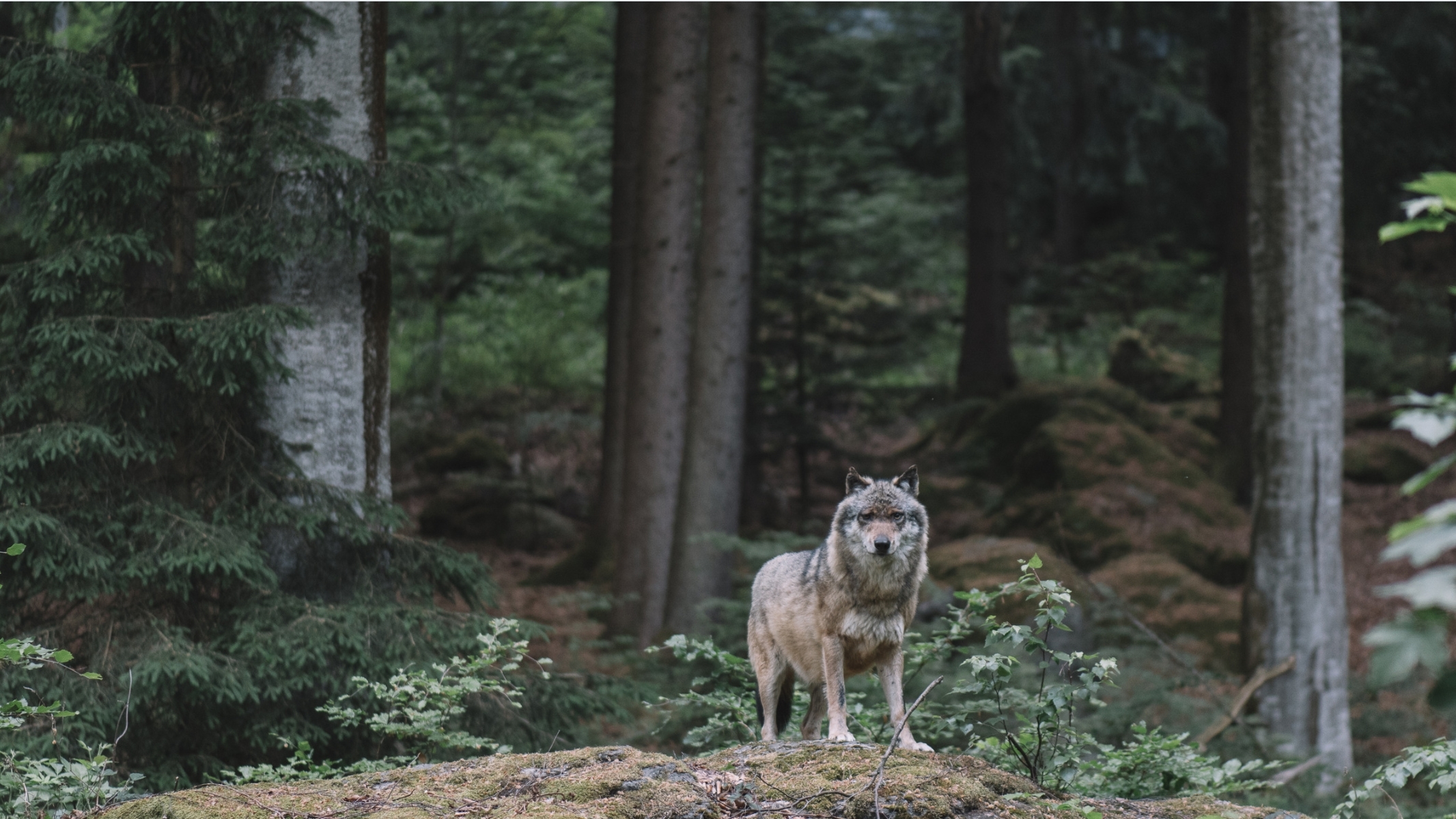 A lot of animals will not purposely attack unless they feel threatened or provoked. One of the best ways to avoid this is to stay a safe distance away.
It does not only help reduce potentially hazardous encounters, but it is also what's best for the animal: approaching animals can bring them stress and make them waste valuable energy.
The apt distance varies by species, but the key to thinking about it is if your presence alerts an animal, then you are too close. Yes, in a surprise encounter, this may not be possible at all, but if you see animals from a distance, be thoughtful about how close you get.
Be Aware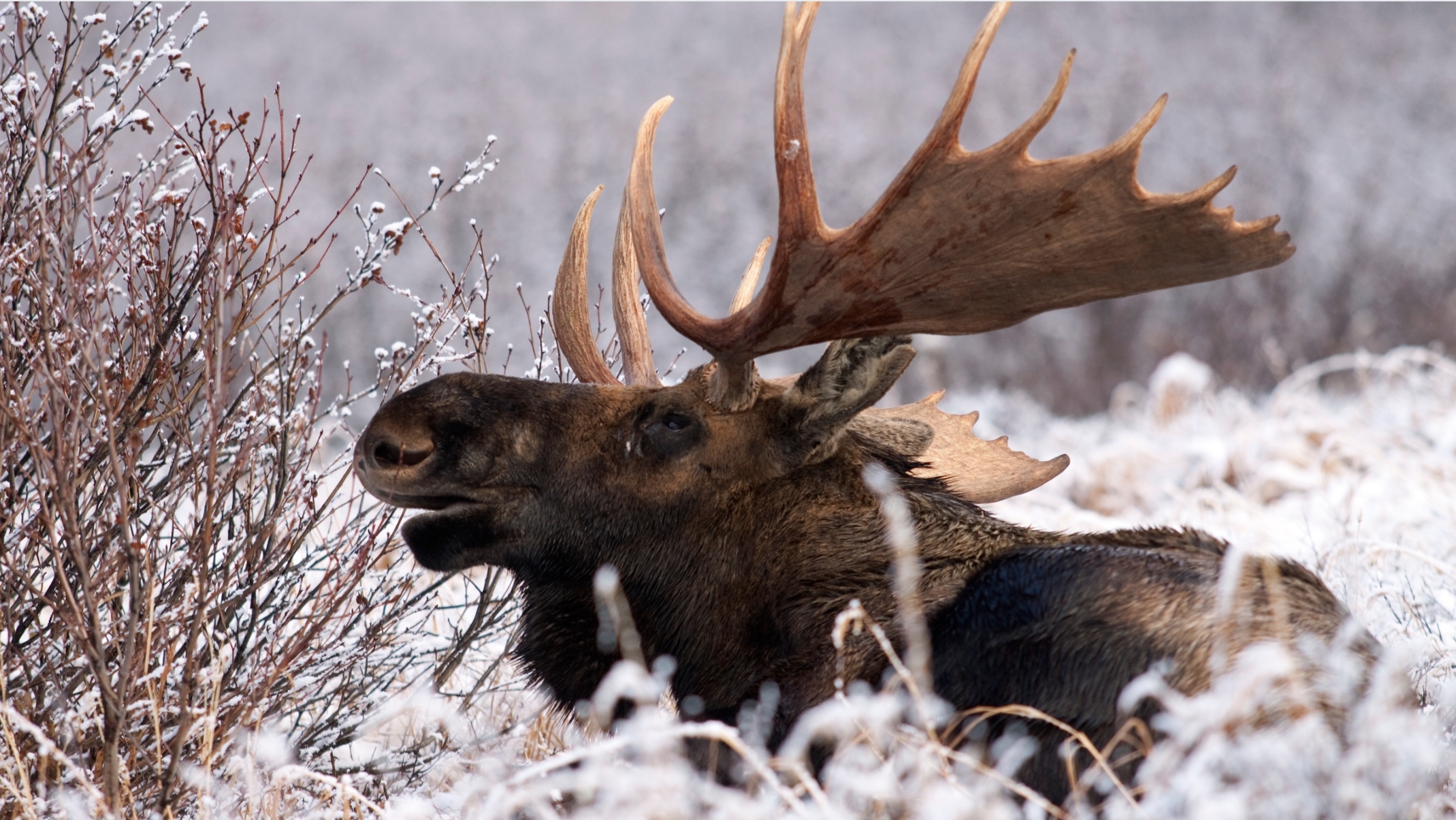 Use your eyes, nose, and ears to stay aware of your environment. Doing so can help you avoid close encounters.

Don't wear your headphones while hiking so you are able to hear what's happening in your surroundings.
Make Noise While You Hike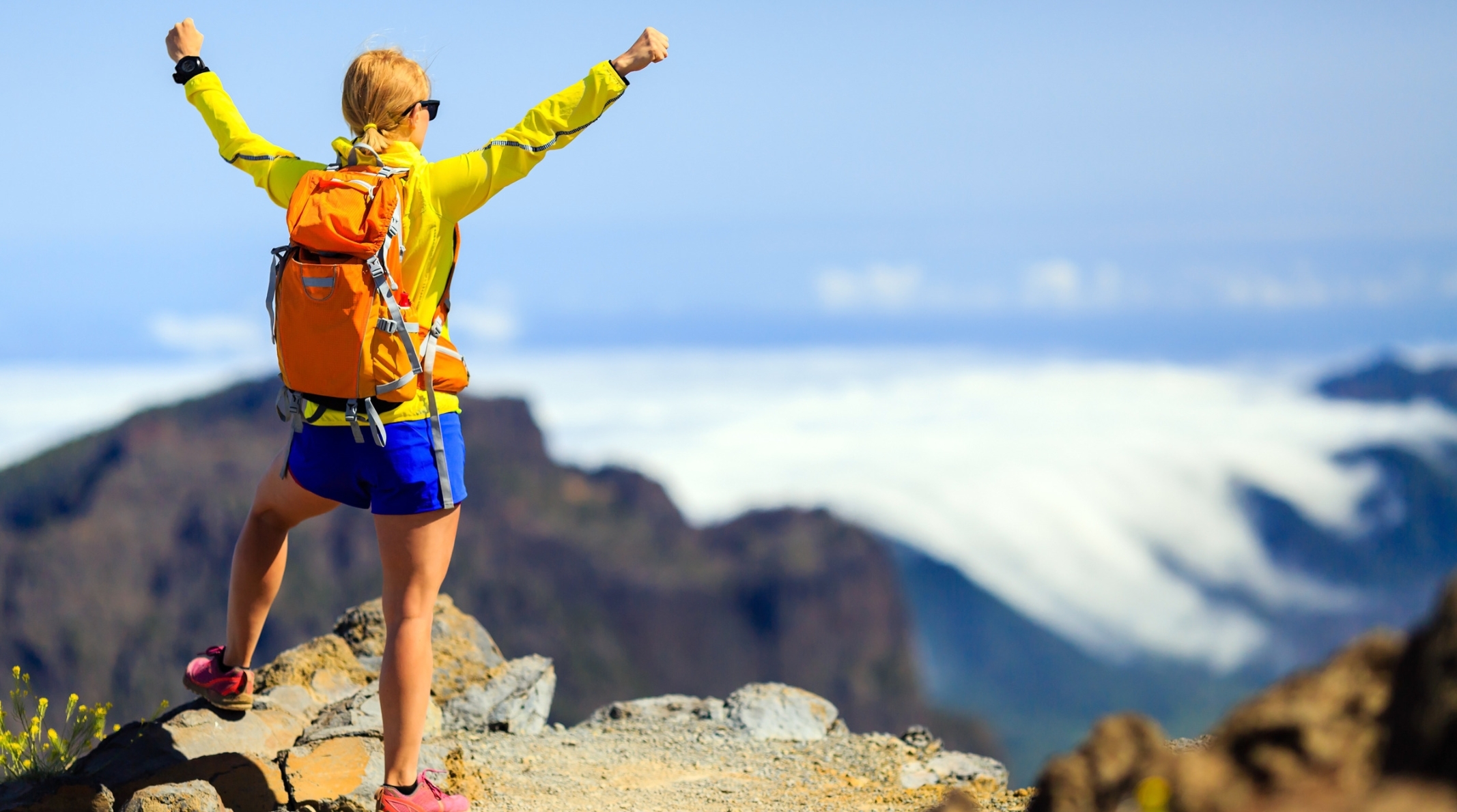 To avoid surprising a potentially dangerous animal on the trail, make noise while you are hiking and camping. You can shout, sing, or talk loudly with your fellow hikers. 
Avoid hiking at dawn or dusk when wild animals most active. In cougar country, avoid hiking after dark.
Study the area you will be traveling in: Knowing about the wildlife you are likely to encounter will help you learn about tactics for preventing encounters, and let you know the best ways to react if you do have a run-in. Websites for national parks and other land management portals can be very helpful.
I hope these tips help you hike more often!
Enjoy Your Next Adventure!
Daniel E. and the entire Hyke & Byke Team!
Hyke & Byke - Gear that Gives
P.S. No one likes a cranky hiker! Get quality rest on your next adventure with our state-of-the-art "Katahdin 0°F 625 Fill Power Hydrophobic Sleeping Bag with with ClusterLoft(tm) Advanced Synthetic Fill"!