0 Comment(s)
/
by Daniel Ede
Hey! It's Daniel from Hyke and Byke. Today, I want to show you why, when someone tells you to "take a hike," you should actually thank them.

Hiking offers you a string of incentives that a trip to your local gym just could not: fresh air, breathtaking views, the feel of nature around you. But those are not the only perks that hikers get. 
1. Steps Up Your Cardio Game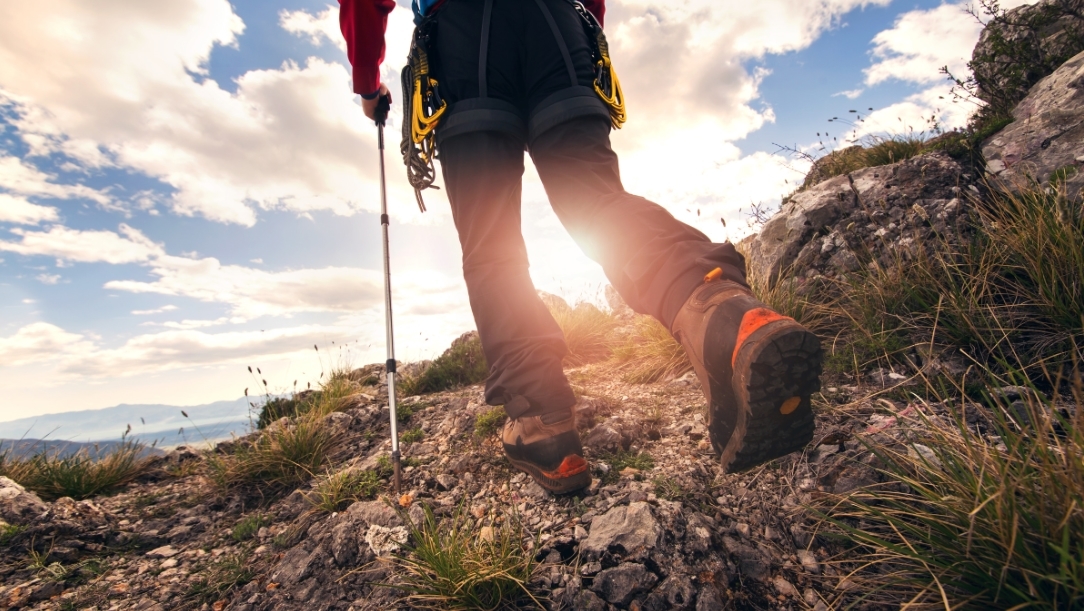 If you love your heart and want to reduce your risk for a heart-related illness, you should really go for a hike.

Trekking regularly lowers your blood pressure and decreases your risk of high cholesterol and certain heart diseases. 
2. Keeps You In Tiptop Shape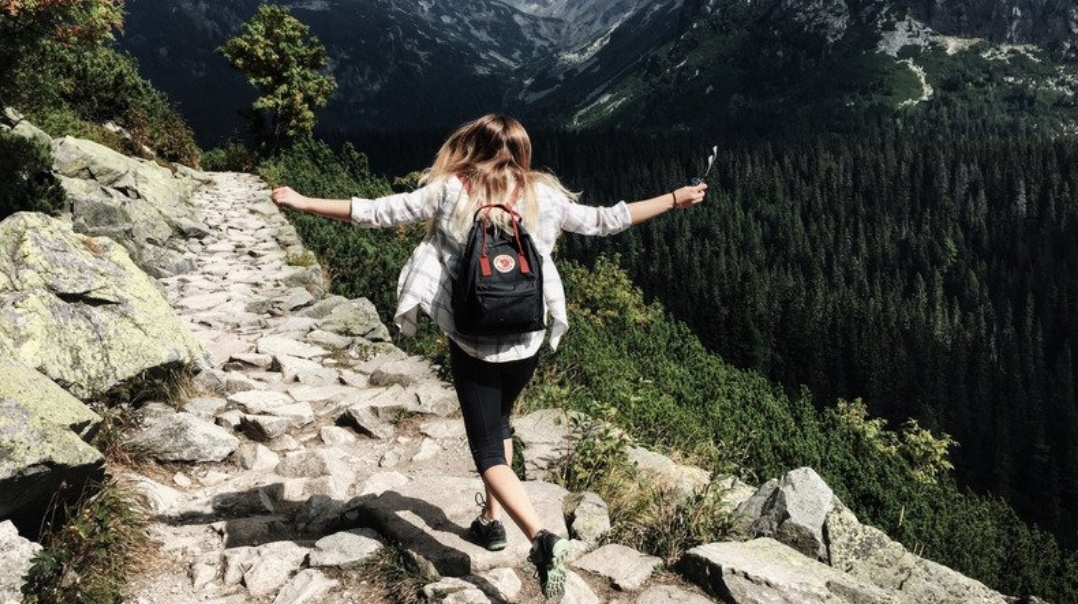 Did you know that a whopping 500 calories can be burned by hiking for only an hour? Imagine how much weight you could lose by trek on a daily basis. Furthermore, you can plan your pace and course that you deem most suitable for your preference.

You can slowly work your way up a scenic trail and sing like Julie Andrews in The Sound of Music, or trek a steeper mountain and feel like a boss once you're at the top.
3. Curbs Depression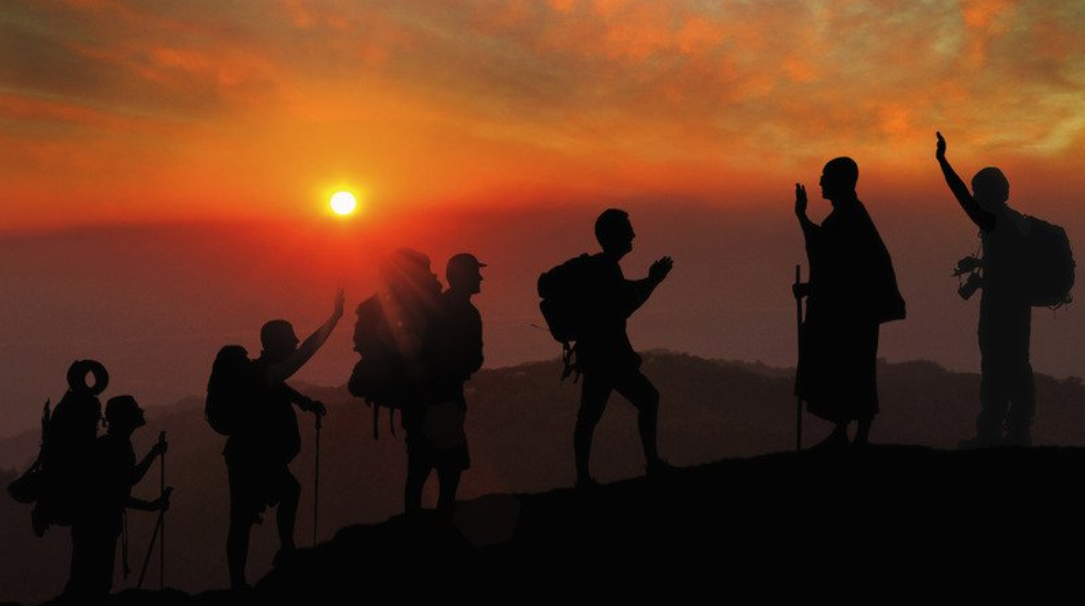 Exercise makes you happy. Several studies have proven the effects of working out on the human body.

When we work out, our brain triggers the release of happy chemicals called dopamine. Hence, when you go on a hike, you'd most probably come down a happy camper. 
4. Keeps You In-Tune With Nature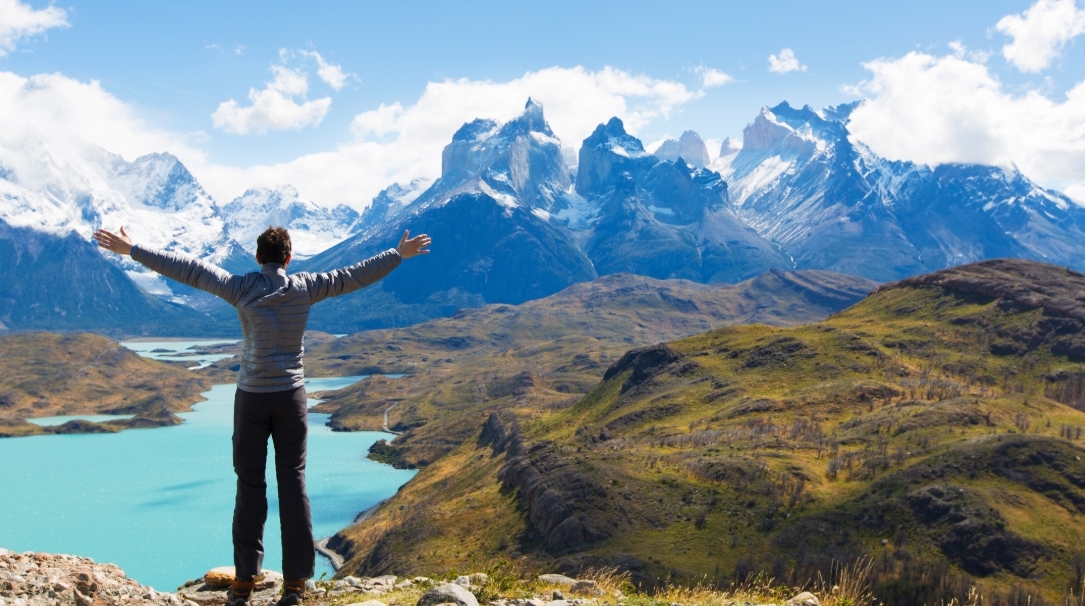 Unlike in a gym where all you can see are heavy exercise equipment, going on a hike takes you away from the stress and hassles of your daily life.

The picturesque view and fresh air allows you to connect with yourself more freely and brings you a sense of peace and serenity. 
-------
But, remember that safety should be your first priority. Before you trek, make sure that you are ready and that you have studied your path beforehand. Bring a buddy and familiarize yourself with the terrain. 

That's it from me for now; in the meantime, I wish you and your family an awesome day!

Happy Hiking,
Daniel
Hyke & Byke #GearThatGives