0 Comment(s)
/
by Daniel Ede
I hope you're having a fantastic week! It's Daniel from Hyke & Byke.

When hiking, your hiking boots are one of the essentials that you cannot overlook. Even great-fitting and well-made boots need to get adjusted with your feet. If you take the time to break in your new pair of hiking boots, you will enjoy many more comfortable and trouble-free miles out on the trail!

Various boots take varying time to break-in. Boots like "light-hikers" may feel great right out of the box, while burly leather boots may require weeks of breaking in. The leather needs some time to soften up, so your feet and boots can conform to one another.

Keep in mind, though, that the break-in process will not turn a poor fit into a good one.


So, be like the "police officer" below and really break in your new boots :)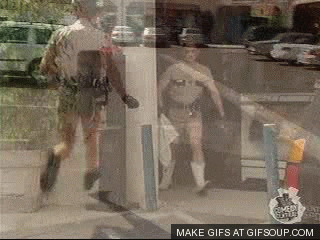 Follow these basic steps to properly break in your boots

1. Wear your boots in the house. Practice wearing your boots at home. Also, wear the socks and insoles you're planning on wearing on the trail. Lace and tie your boots snugly, but not overly tight. Make sure your gussets and tongues are straight. Your brand new boots will be a little stiff at first, which is alright.

2. Walk around the town. Make sure your boots feel comfortable at each stage before increasing the distance.

3. Put on a daypack and take a hike. Off pavement is where the real "break-in" happens. Make sure you progressively increase both mileage and weight throughout this phase.

4. Take note and follow the manufacturer's instructions. If nothing is provided in writing with your new boots, then send the manufacturer an email. Outdoor gear companies love to help out their customers! Even if you can't find break-in tips specific to your boots, then use the above tips for general guidance.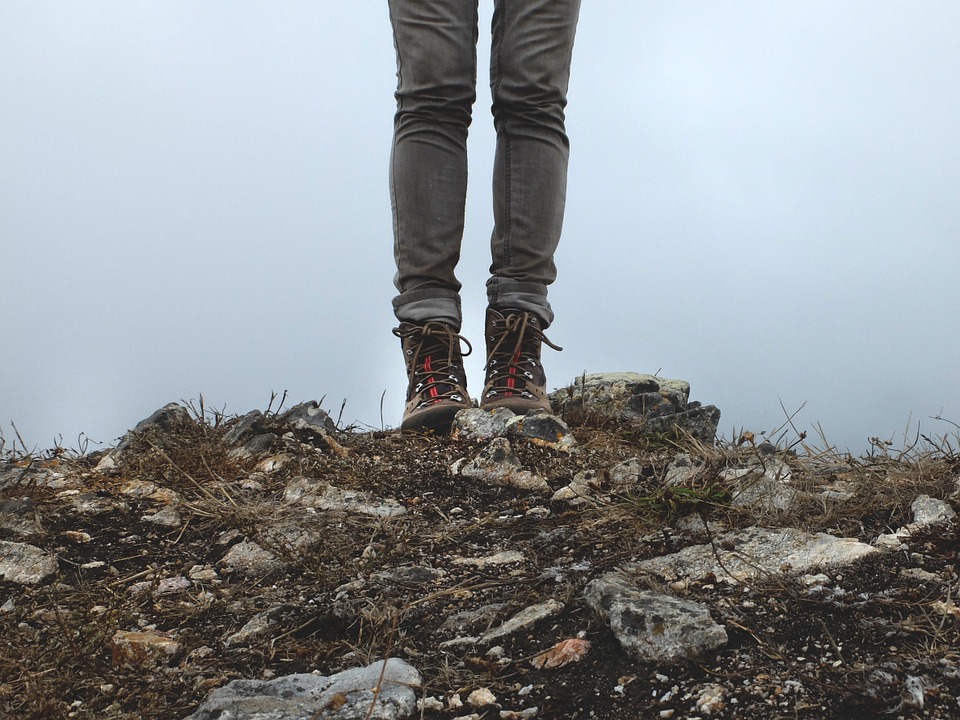 Listen to Your Feet

Be mindful about pain points: Small problems turn into big ones quickly out on the trail. If your boots pinch, hurt, or have a hot spot, try changing the way you lace them. Check out YouTube for plenty of videos of different lacing techniques.

If you have a significant fit trouble, you might, unfortunately, need a different pair of boots. This is not a big deal and your feet will definitely be thanking you later on the trail!


I hope these tips help you break in your hiking boots and make your next adventure on the trail pain-free!