0 Comment(s)
/
by Daniel Ede
Hey! It's Daniel from Hyke & Byke.

Hiking is arguably one of the most enjoyed activities to do outdoors, it's definitely one of mine! It also comes with a string of benefits too: lets you exercise, gets you in-tuned with nature, and builds a sense of camaraderie with your travel buddies.

However, this pleasurable activity can take a 180 degree turn for the worse if you have forgotten a few essentials at home.

The best way to ensure that you'd be a happy camper all throughout the trek is to be ready and pack properly. Here are a handful of tips:
1. Plan Ahead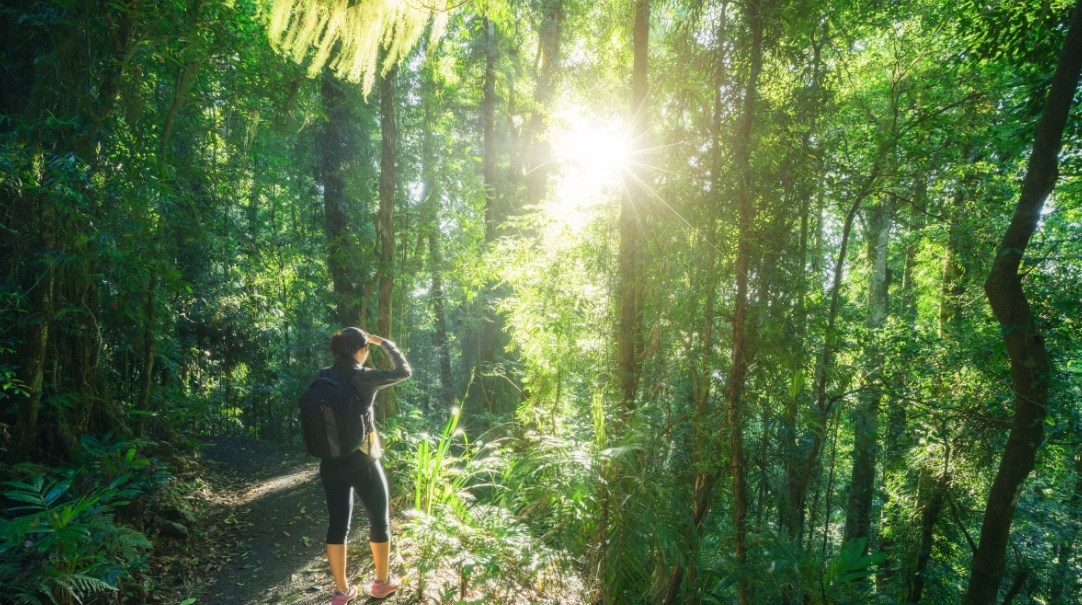 Think of the stuff that you really need as well as the stuff that you might need. Make a list of those things starting from the most important to the least.
Here are a few essentials that we suggest bringing: 
For Direction: Maps, GPS,or a compass if you just love being old school :)
For Sun Protection: Cap, lip balm, sunscreen, sunglasses
Clothing: Jackets, gloves, underwear, other essentials (think layers)
Lights: Flashlights, headlamps with extra batteries (my friend and I once got caught out too late hiking on a day hike and our headlamp batteries ran out in the dark ... Thankfully we found a familiar rock we had been bouldering on earlier and were able to get out!
For starting fire: Matches and/or lighters
Miscellaneous: Knives, first aid kit, hydration system, bug spray, and sleeping bags/tents
2. Familiarize Yourself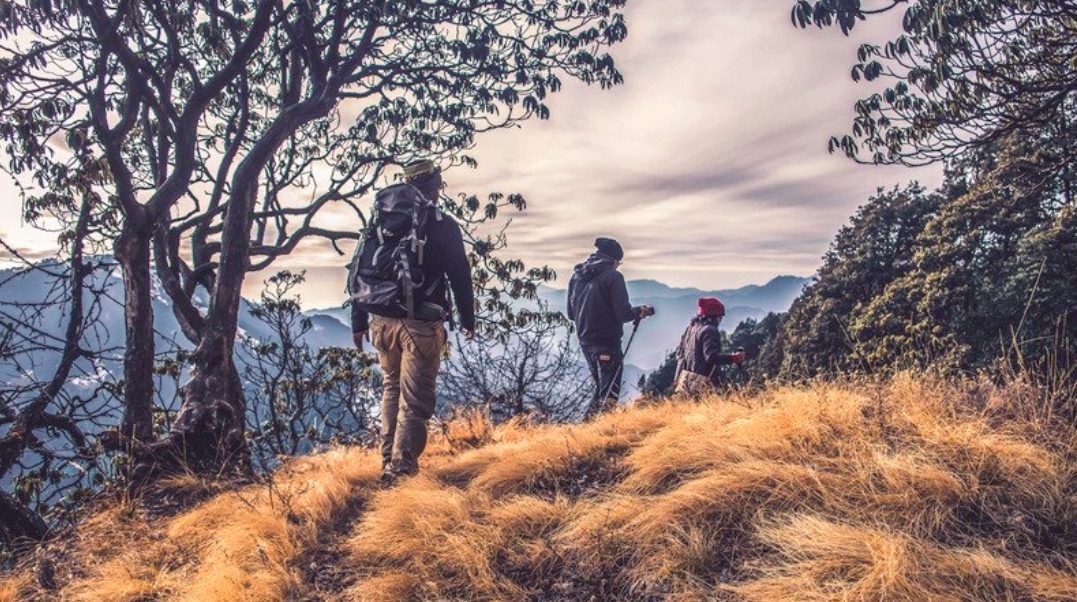 Get comfortable with the weather and elevation of your chosen terrain and pack accordingly.

If you choose to hike on a hot and humid mountain, leave your cold-weather stuff behind. It'll just add unnecessary weight to your backpack.

I almost always overpack on backpacking trips and rarely use everything I brought so just keep that in mind as you pack and whether it's worth the extra weight.
3. Travel Light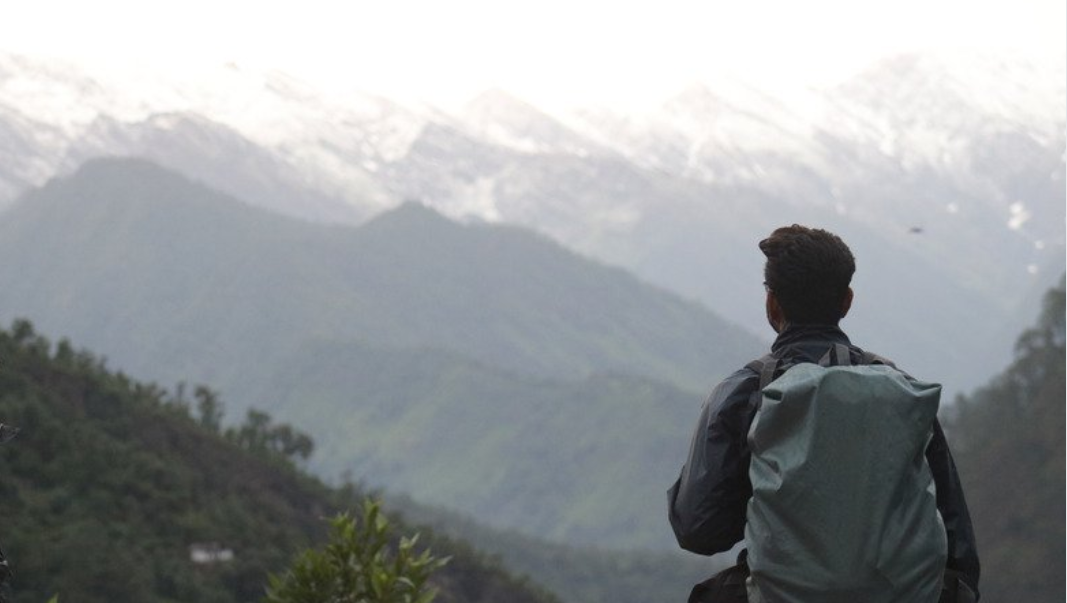 Do yourself a favor and reduce the weight that you have to carry by bringing dehydrated meals instead of bulky meats. Consider bringing calorie dense foods to keep your energy high during the hike.

You'll be sweating a lot, so make sure that you'll pack food with sufficient salt content.

You may pack granola bars, sausages, saltine crackers, peanut butter, Pop tarts, nuts, raisins, instant meals, and cookies for a treat! 
4. Don't Forget to Rest!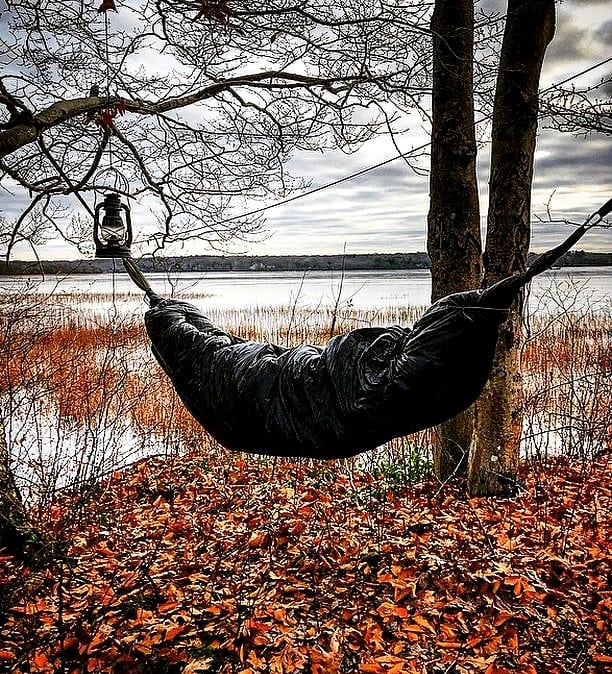 Ensure you get a good nights sleep with a high quality down sleeping bag that is light and packs small. Choose sleeping bags that are ultralight and won't have to break your back or the bank. ;)

Hyke and Byke sleeping bags come with top of the line 400T Rip-Stop Polyester Fabric, heavy duty YKK zippers, grid designed baffles to retain heat evenly, 90/10 550 or 800 fill power premium quality duck or goose down to ensure extra loft and an amazing warmth-to-weight ratio!

The bags are made with ultralight premium quality duck or goose down (Eolus series) filling (superior to synthetic) - nature's best light insulator with the highest warmth-to-weight ratio to beat the cold outdoor winter weather.
5. Capture the Adventure!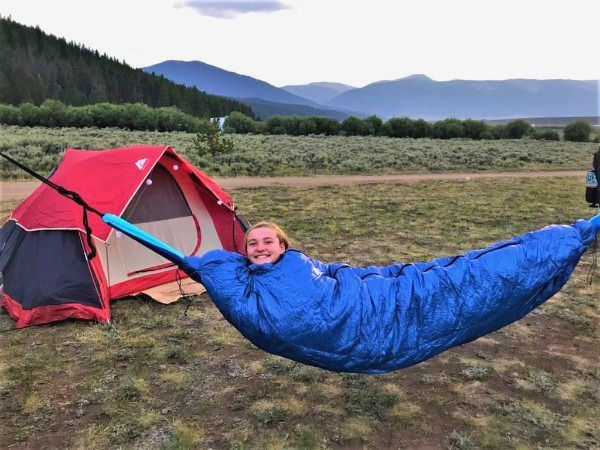 Don't forget your cameras for that instagrammable and breathtaking peak view! 

P.S. We are still doing a Short Seasonal Sale for our 800 FILL POWER 15 Degree Eolus Down Sleeping Bags!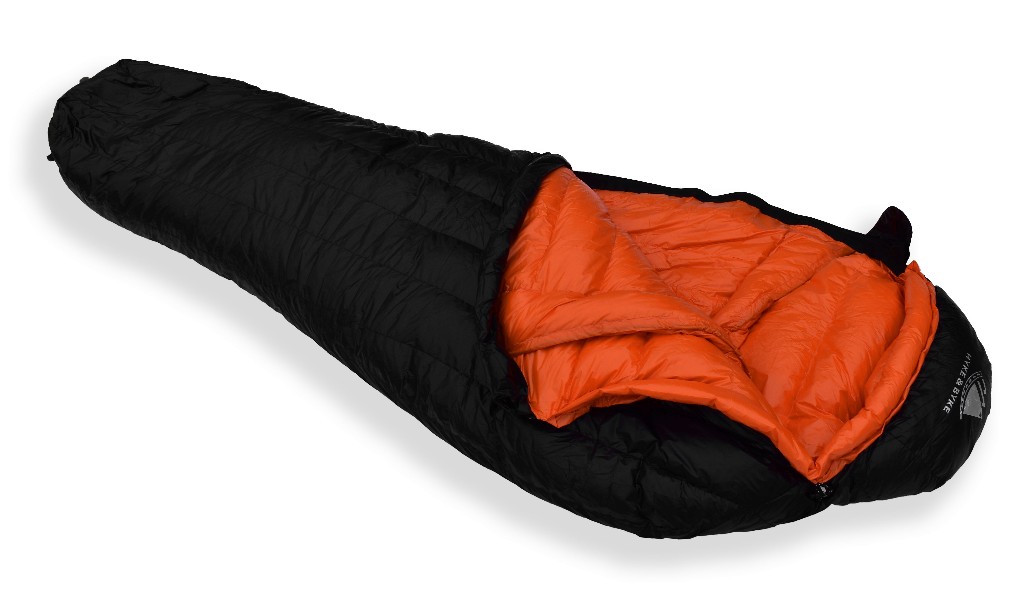 The name Eolus comes from a 14er in Colorado!  In fact, all of our bags do, lol.  If you or someone you know would like to get one at an additional 10% Discount off the current Sale Price, just click on the following link and use the coupon code below:
Coupon Code: EOLUS 10 
Sincerely,
Daniel | Founder
Hyke & Byke #GearThatGives